ECCO Gleittechnik GmbH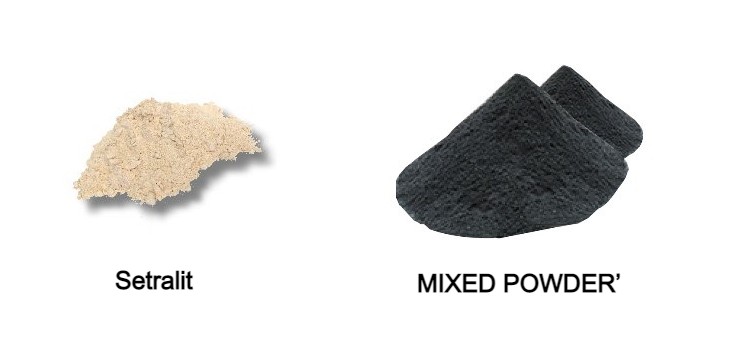 Setralit® is an ecological and economical alternative to synthetic fibers and to conventional natural fibers for industrial applications. The basis of manufacturing is an ultrasonic method which was developed by ECCO and patented worldwide. With the ultrasonic method it is possible to create high-performance natural fibers with a reproducible quality.
These fibers are alternatives for fibrous materials such as aramid, fiberglass or other synthetic fibers. Intensive research by ECCO has created a multiplicity of high-quality technical fibers made of natural fibers from renewable resources.
Setralit® is a technical natural fiber based on plant fibers whose property profile has been modified selectively in order to meet different industrial requirements. Look for few more details at http://en.wikipedia.org/wiki/Setralit
SETRALIT-fibers can compete with conventionally won natural fibers as well as high-quality synthetic fibers, like e.g. Para Aramid.
The benefit of SETRALIT compared to high-quality synthetic fibers, are the environmentally friendly production and the general use of the product as well as the very attractive price/ performance ratio.
Another Product line on offer is MIPO, an alternative for pure MOS2
MIPO® is a 'MIXED POWDER' formulation which is used especially as an additive for friction linings, lubricating greases, lubricating pastes, suspensions as well as for self-lubricating plastics. Its mission is to avoid annoying side effects like e.g. fading, jolting or noises when using the end product, and generally to improve its tribological attributes.
Integrated Technology
B-206, The Great Eastern Summit,
Sector 15, CBD Belapur,
Navi Mumbai 400 614
Contact No. : +91 77100 96161 - 64
E-mail : sales@integ-tech.net
Website : www.integ-tech.net