Steel Industry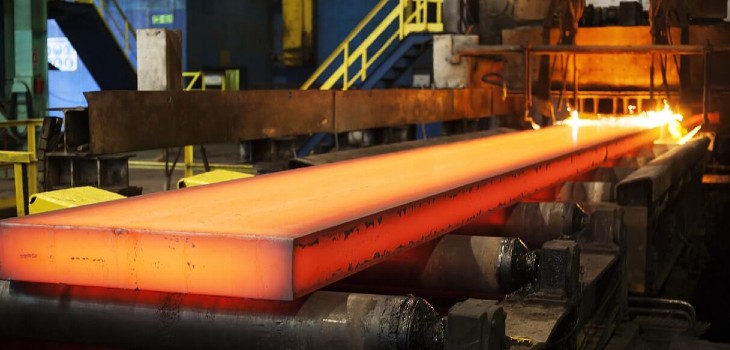 Under adverse & extreme operating conditions prevailing in steel production, lubricants have to perform for pretty \ long periods of time without a failure
We have on offer a comprehensive product line for an entire process chain leading up to the production of steel. From ore processing, smelting in the blast furnace - including production of the coke required in the process - the actual steelmaking and continuous casting, to the hot and cold rolling mills.
Serving a broader range of applications which replaces several conventional lubricants-our products h elp optimize consumption & rationalize inventory
Our lubricants safeguard production, are eco-friendly and can extend equipment lifetime.
Integrated Technology
B-206, The Great Eastern Summit,
Sector 15, CBD Belapur,
Navi Mumbai 400 614
Contact No. : +91 77100 96161 - 64
E-mail : sales@integ-tech.net
Website : www.integ-tech.net