Reactive Gases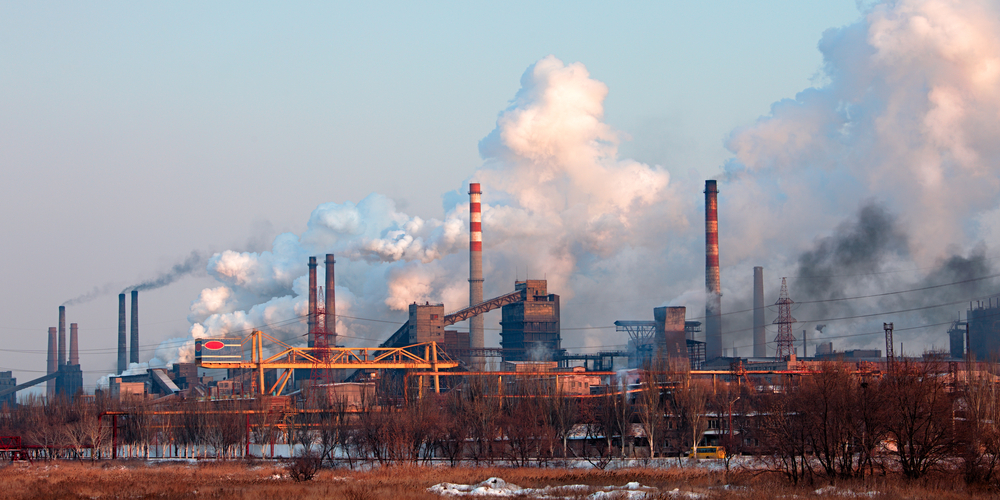 Meeting the most demanding application requirements
There are no second chances when working with reactive gas equipment. Conventional lubricants containing mineral oils and some synthetic lubricants can react with oxygen or halogens such as chlorine, fluorine and bromine — and that can lead to a catastrophic incident. Your reactive gas applications require lubricants that help ensure your safety and Krytox® NRT line of oils and greases can.
Different grades of Krytox™ oils and greases conform to the lubrication requirements for oxygen and compressed gas operations. They are particularly well-suited for applications with challenging operating conditions. As such, Krytox™ performance lubricants have been tested by the German Federal Institute for Materials Testing (BAM) and approved for use in:
Oxygen service in the aerospace industry, including NASA and the military
Cryogenic pumps used by leading manufacturers, including Cryostar, Cryomec, Estritio, Cosmodyne, and APD
Cryogenic blowers, bearings, compressors, connecting rods, fittings, O-rings, and other mechanical components
Vacuum pump fluids in oxygen service equipment from major suppliers such as BOC Edwards, Leybold, and Ebara
Oxygen equipment used in industrial, medical, and recreational applications (e.g., scuba diving)

With Krytox® NRT you get:
Highly effective, safe, non-reactive, non-flammable lubricants designed especially for use with reactive gases
Effective sealing and lubrication for longer equipment life
No auto ignition at temperatures up to 482 ºC in oxygen
No ignition at pressures up to 350 bar
Compatibility with most seals and polymers

Krytox® NRT Performance Lubricants have been independently use-tested for oxygen and other reactive chemical compatibility by BOC, Air Liquide, BAM, NASA and General Dynamics. Using Krytox® helps assure the safety of your reactive gas service operations. Krytox® Performance Lubricants are more than just safe — they are remarkably effective lubricants, providing outstanding performance for mechanical systems under harsh conditions
Compressors, bearings, seals, actuators, valves and more — they all last longer, run more efficiently and require less maintenance, thanks to Krytox® NRT. It's your ideal choice for use in cryogenic and firefighting applications, life support systems and reactive gas service equipment.
While the potential for explosion, fire, deterioration of lubricants and equipment failure is always possible, Krytox® NRT oils and greases can help you avoid issues like:
The need for nitrogen purging to keep non-compatible lubricants below explosive limits
Costly, cumbersome equipment with interlocks that can fail
Risk of compression auto-ignition when conventional lubricants make contact in an oxygen surge
Lubrication system failure from oxidation, harsh chemical or solvent attack; flammability and volatilization of the oil base of standard lubricants
Bearing failure due to tars and varnishes
Frequent re-lubrication
Integrated Technology
B-206, The Great Eastern Summit,
Sector 15, CBD Belapur,
Navi Mumbai 400 614
Contact No. : +91 77100 96161 - 64
E-mail : sales@integ-tech.net
Website : www.integ-tech.net

Business Enquiries
Contact No. : +91 77100 96161 - 64
E-mail : sales@integ-tech.net